We searched far and wide, and created a list of 27 of the most amazing travel trailer remodels we have ever seen. My two favorite are #4 and #10. A big shout-out goes out to each person who brought these RV remodels back to life.
Remodeling an RV is hard work, but these guys and gals did a great job and their RVs look amazing!
We would love to know which ones are your favorites. Please share your comments with us below.
# No.1
# No.2
Anchored Home
# No.3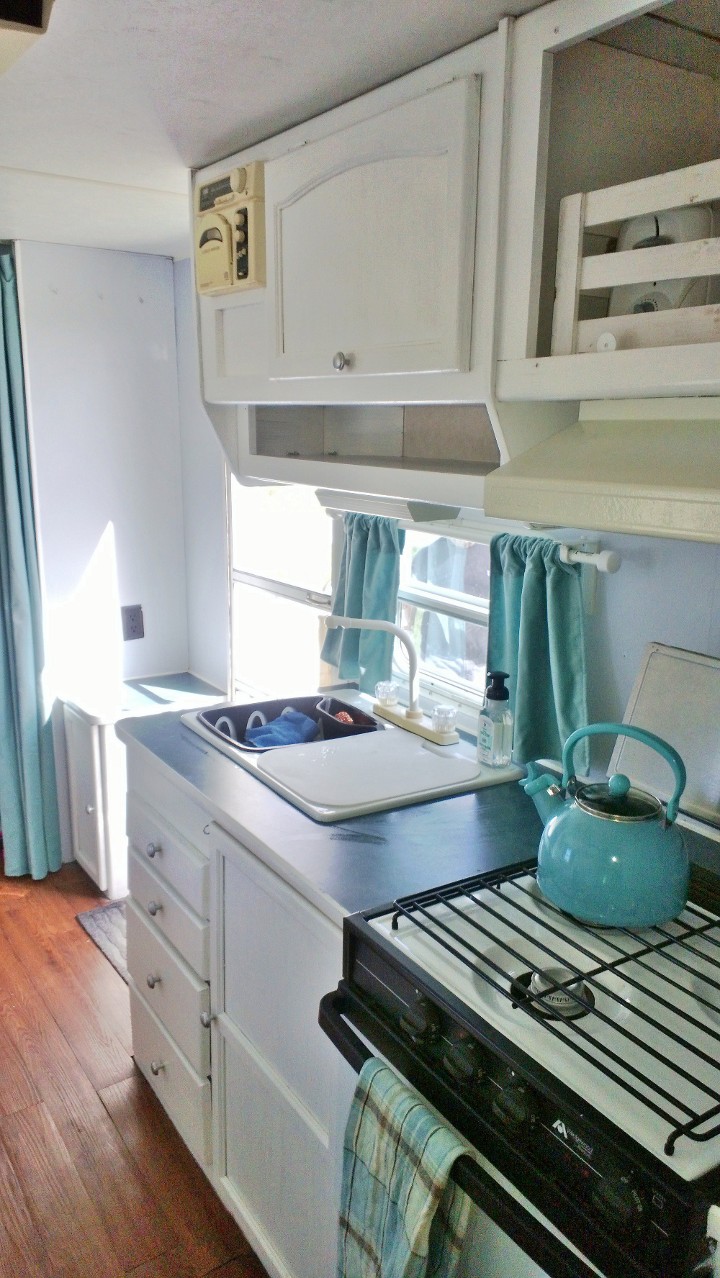 # No.4
# No.5
# No.6
# No.7
# No.8
# No.9
# No.10
Grand Daddy
# No.11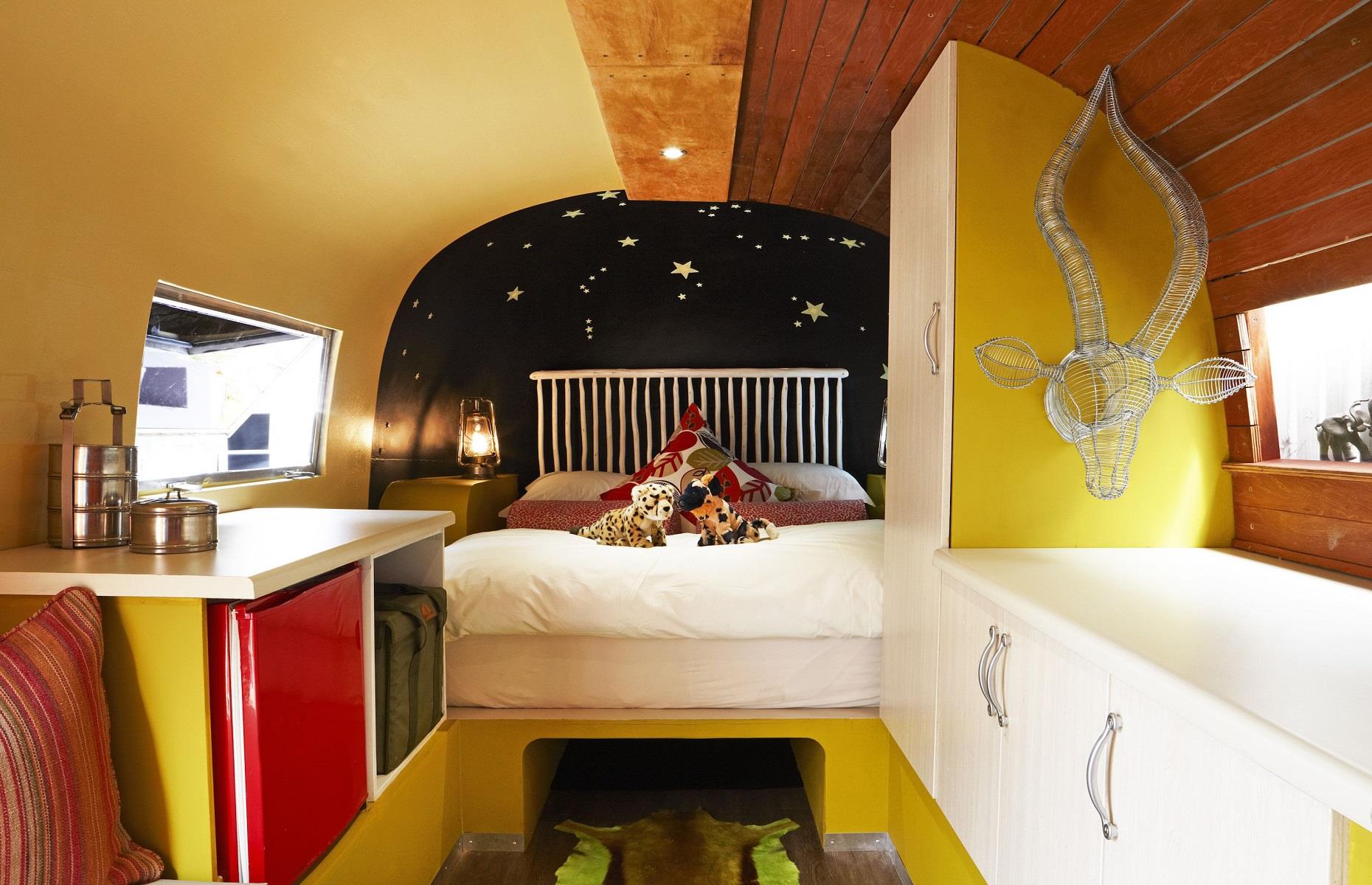 # No.12
# No.13
# No.14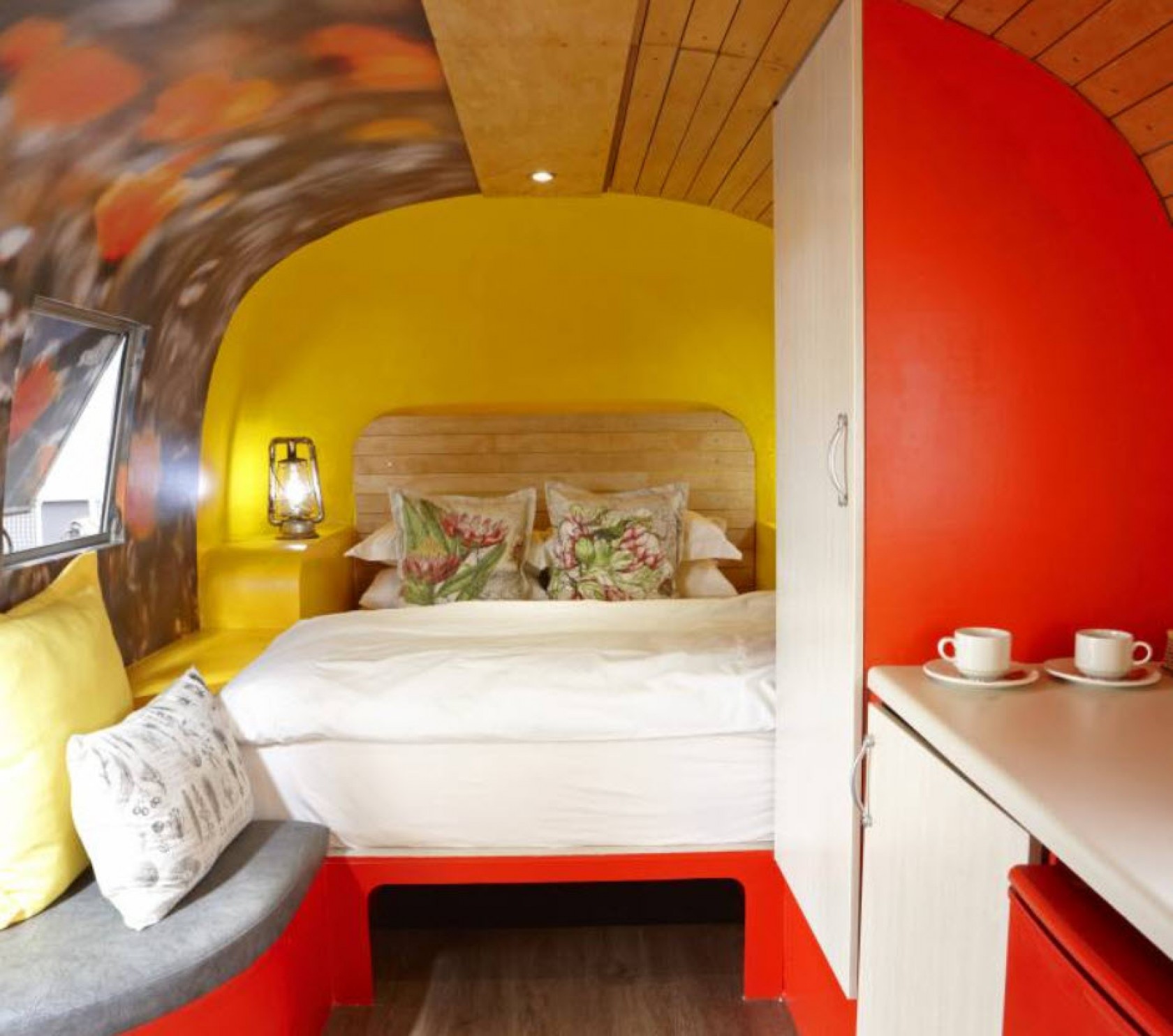 # No.15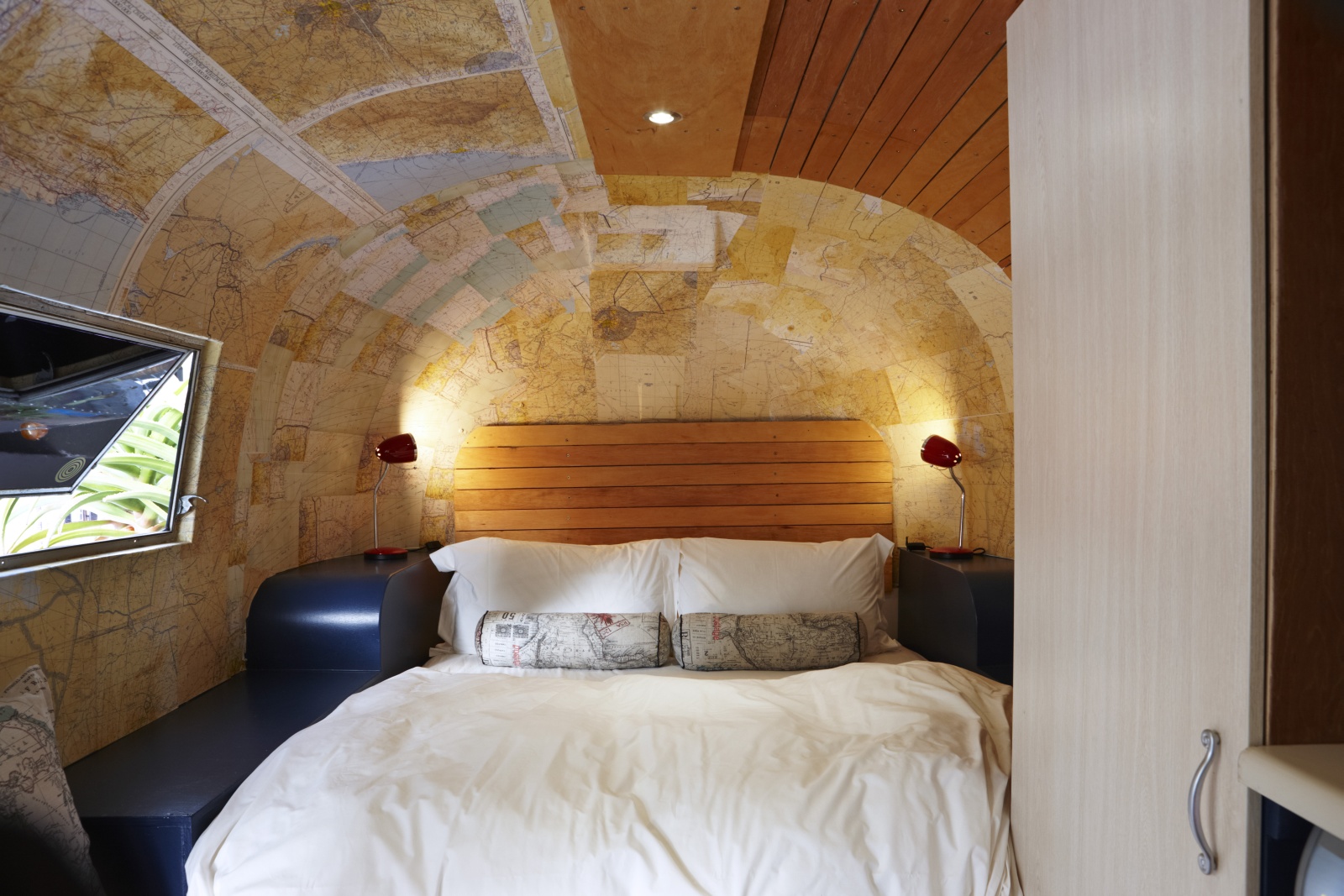 # No.16
# No.17
Design Sponge
# No.18
# No.19
# No.20
# No.21
# No.22
# No.23
# No.24
# No.25
Hip Chic Gypsies
# No.26
AnAirstream
# No.27
My Dream Home Is Portable
Please let us know which one is your favorite by leaving a comment below. If you think your RVing friends would enjoy checking these out, feel free to share this on Facebook!
[Via Matt – RVshare]
Last Updated on December 14, 2018